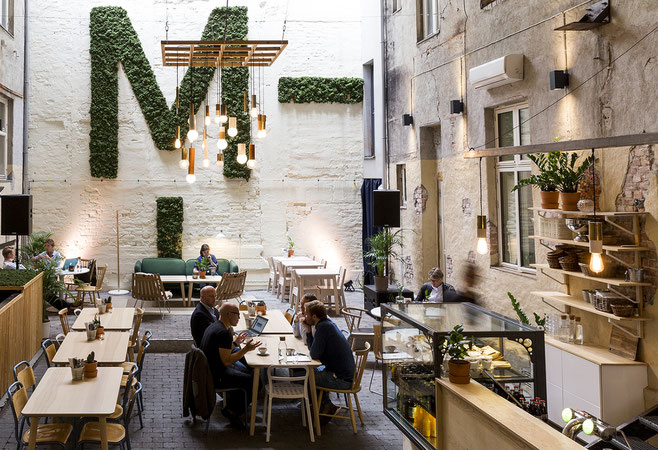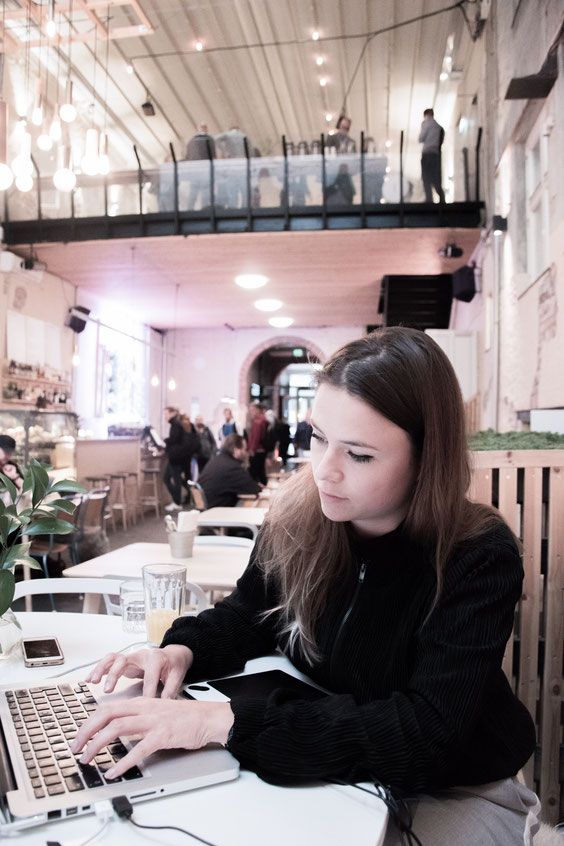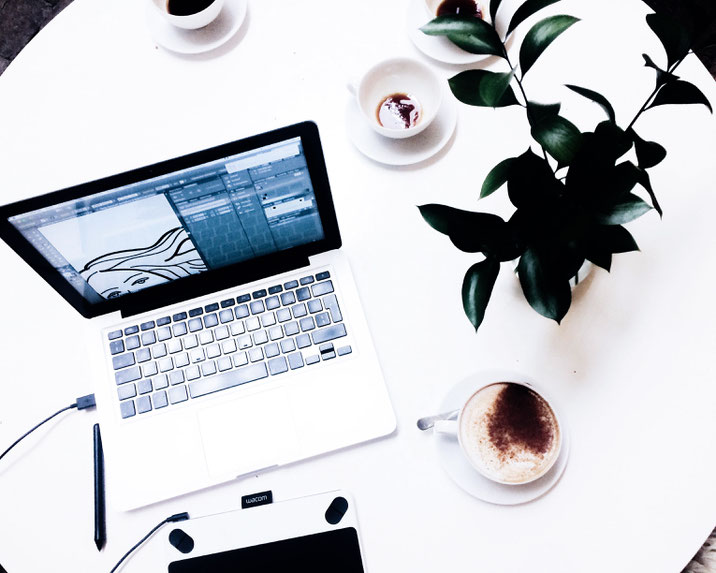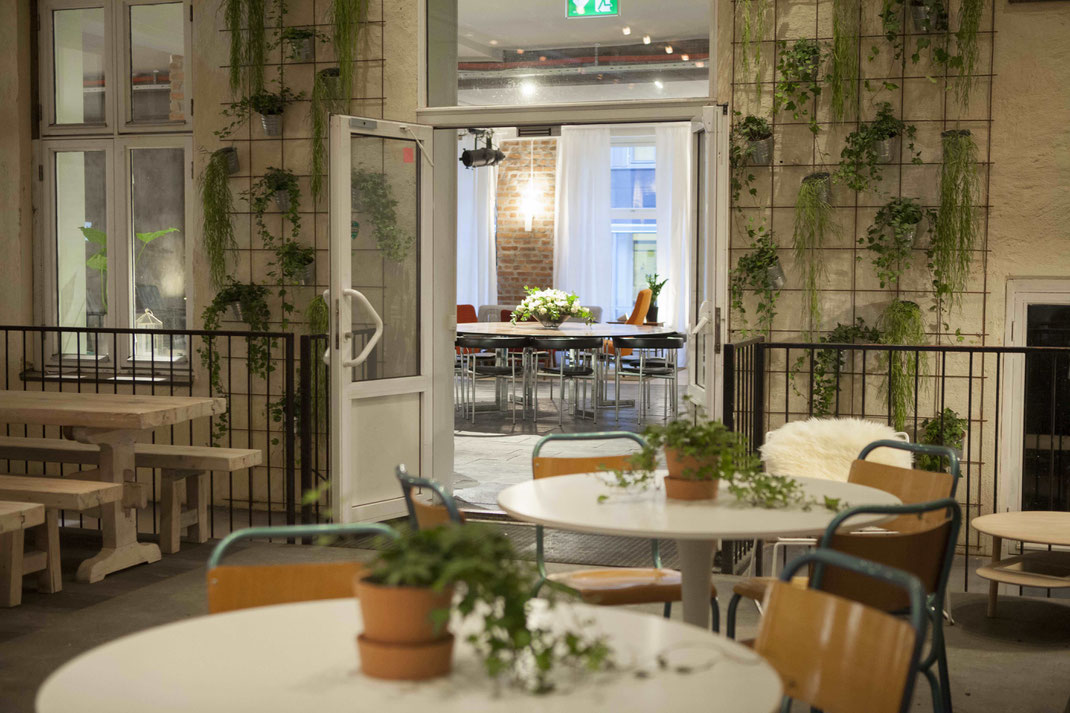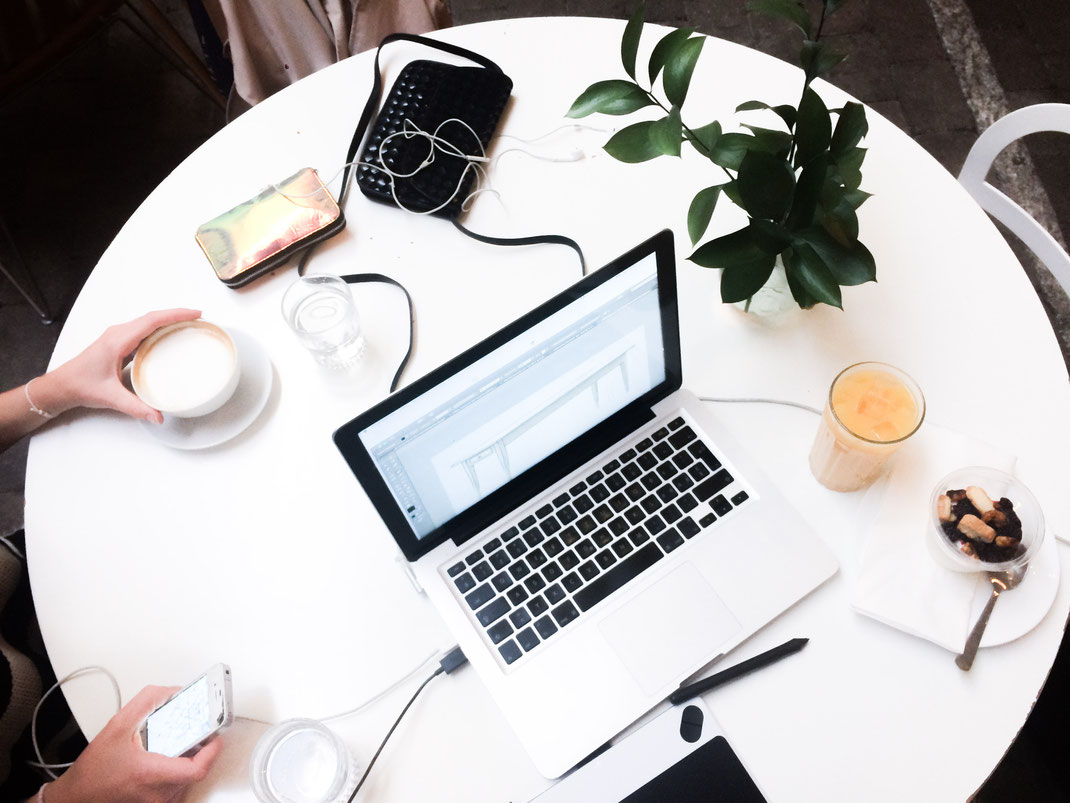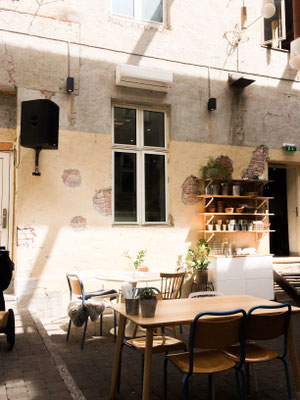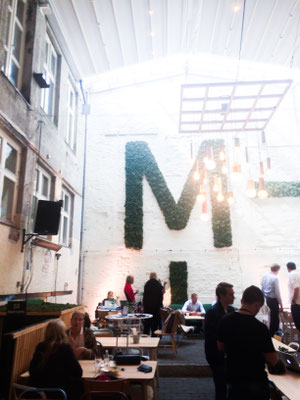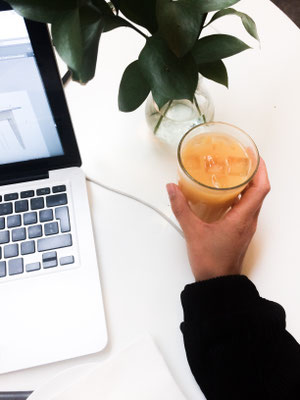 CREATORS SPACE MESH 
Ein Ort für die Creators des Nordens. (Nach eigenen Angaben)
Während den Oslo Days verbrachte ich doch ab un zu ein paar Stunden im Creative Space MESH. Granola und Orange Juice immer an meiner Seite. Und eine kreative Atmosphäre um an die Tibits Restaurants Kreationen zu konzipieren. 
The creative space MESH in Oslo City, Norway.
I worked here for some days on the creations for Tibits Restaurants. I loved the creative atmosphere and of course the delicious coffee, granola, juice combo at their café.  Definitely a place worth going to. 
pictures: MESH Oslo & Yael Anders