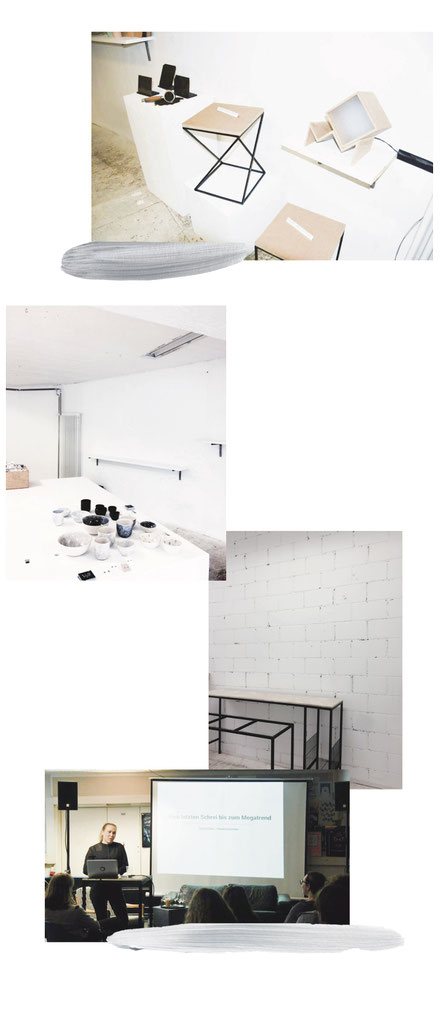 SCHAUSTELLE
AT DYNAMO
This weekend we organized the "Schaustelle VOL 8 Trial & Error". There was a "collection room" with exhibited products and projects on one hand and on the other hand a "podium" on wich contents and were discussed and where projects where presented. The "podium" and also the discussion was moderated by the owner and leader of Rrrevolve, Sebastian Lanz. Yaël Kölliker, a Zurich based trend researcher held a trendresearch presentation to introduce into the evenings topic. 
The discussion with the topic "Trial & Error" was about and realizing projects and about what resources and possibilities a city (in this case the city of Zurich) should offer to it's citizens.
This topic currently is pretty important in politics and in the city development since it's clear that trough digitalization a lot of jobs will be replaced by digital solutions.