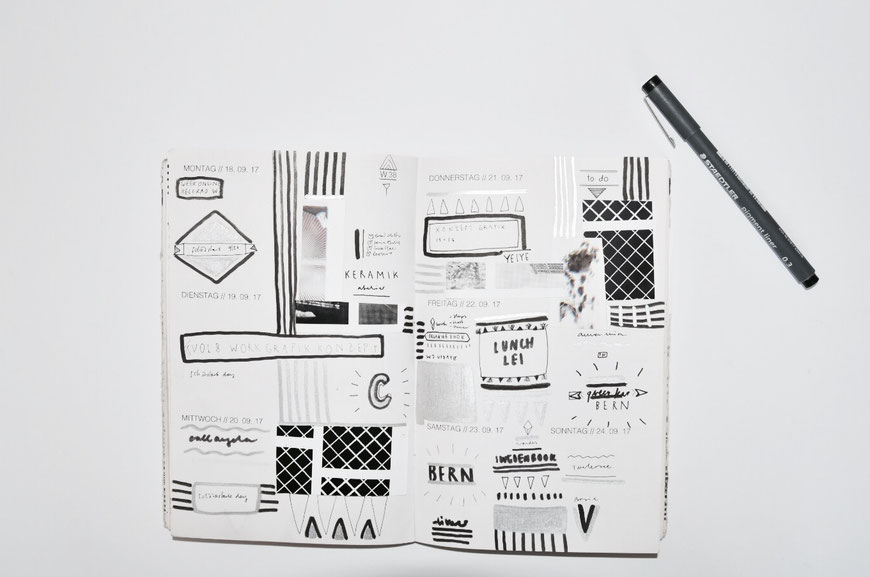 I SCAN MY PLANNER PAGE EVERY MONDAY
This is my weekly PLANNER scan WEEK 38// 2017.
Trough planning, sketching and living new designs and inspirations arise weekly in my inhouse designed PLANNER which I use as a sketchbook, moodboard and notebook. I publish the scan every Monday in my "working journal". 
SEE MY PLANNERARCHIV FOR ALL WEEKLY PLANNERSCANSI SCAN MY PLANNER PAGE EVERY MONDAY