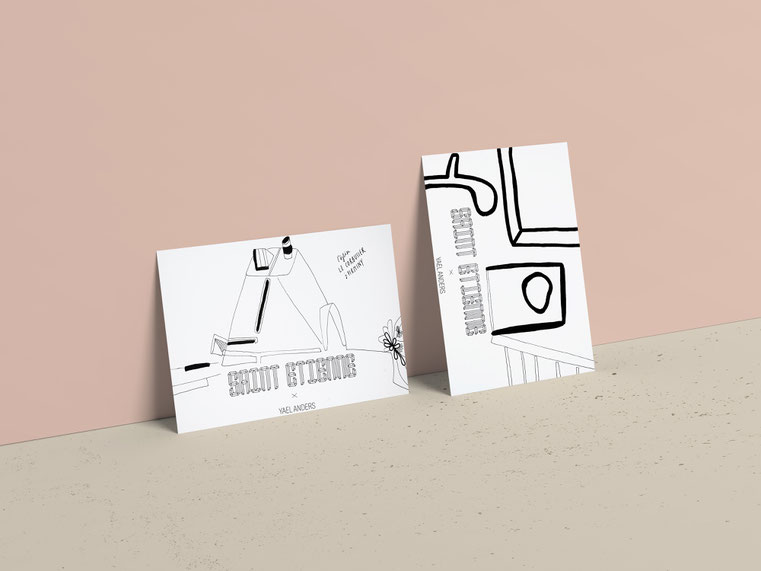 Do you already know the French cité du design?
Saint Etienne located next to Lyon, only a few hours from Zurich.
Once high in the mining and industry business, the UNESCO city of design has a lot to offer!
After Paris, you can find the biggest collection of modern art in Saint Etienne. The musée d'art
moderne et contemporain shows impressive exhibitions partially
curated by the museum's director, Aurélie Voltz herself.
"Vingt-quatre heures de la vie d'une femme" reflects 24 hours of a woman's life, showing over 300
works from 135 artists including drawings, sculptures, photographs and designs collected from 1833
to 2019. The exhibition, named after Stefan Zweig's novel, is divided into several stages of everyday
life as "Le Bain", "Le Travail", "La Lecture", "La Promenade", "Le Repos", "La rencontre" and "La
Fête".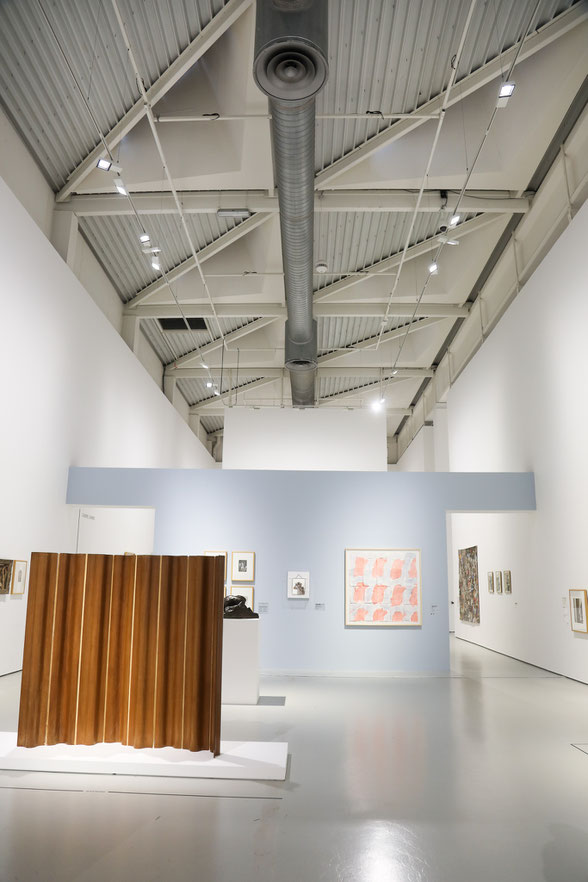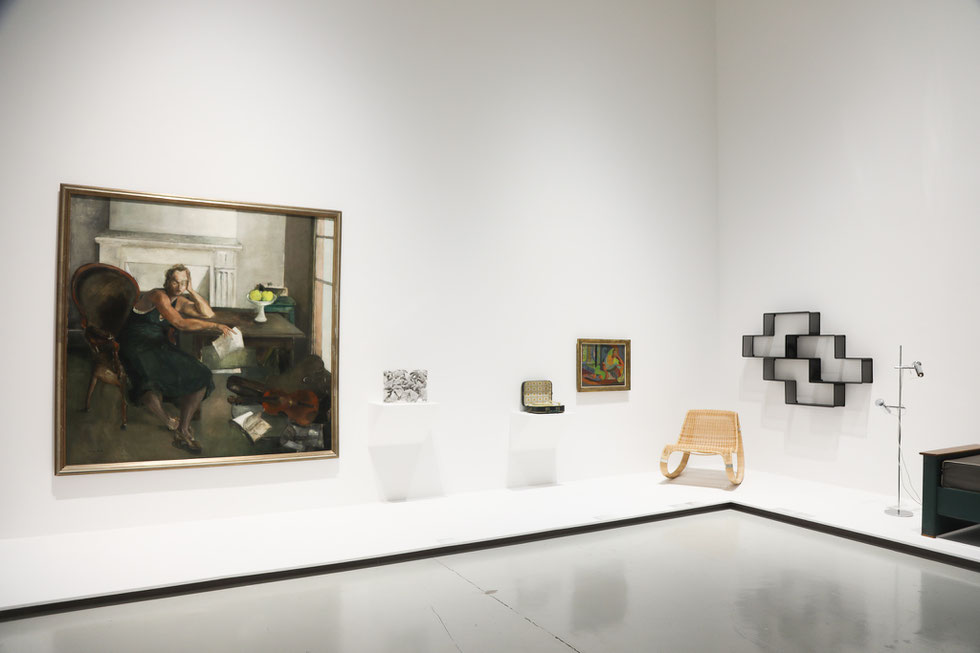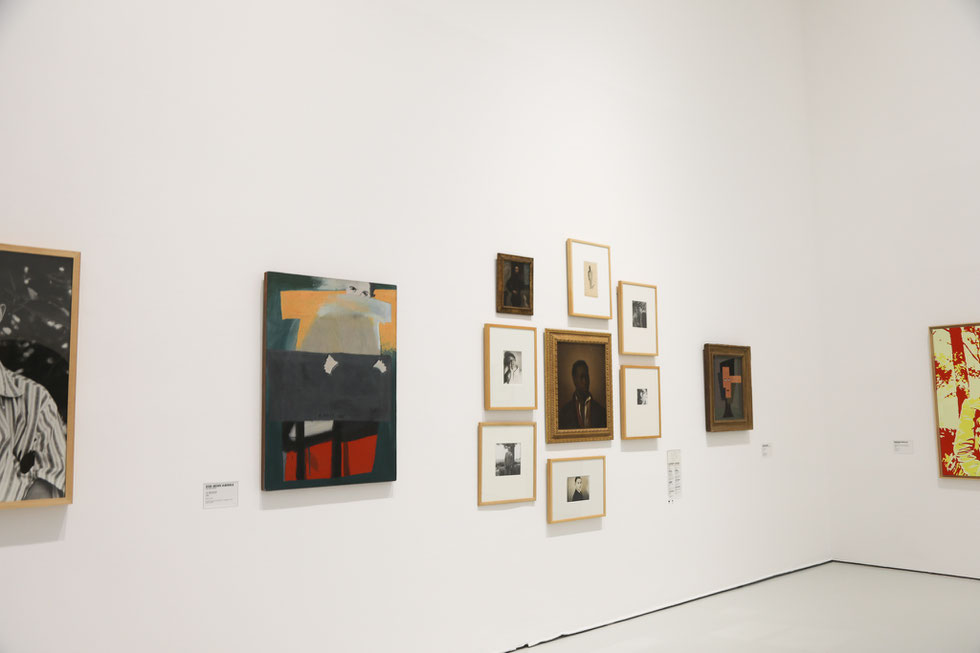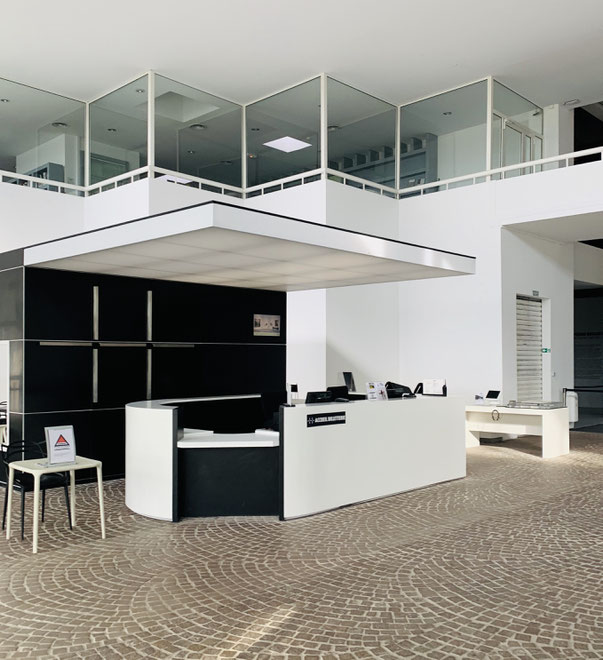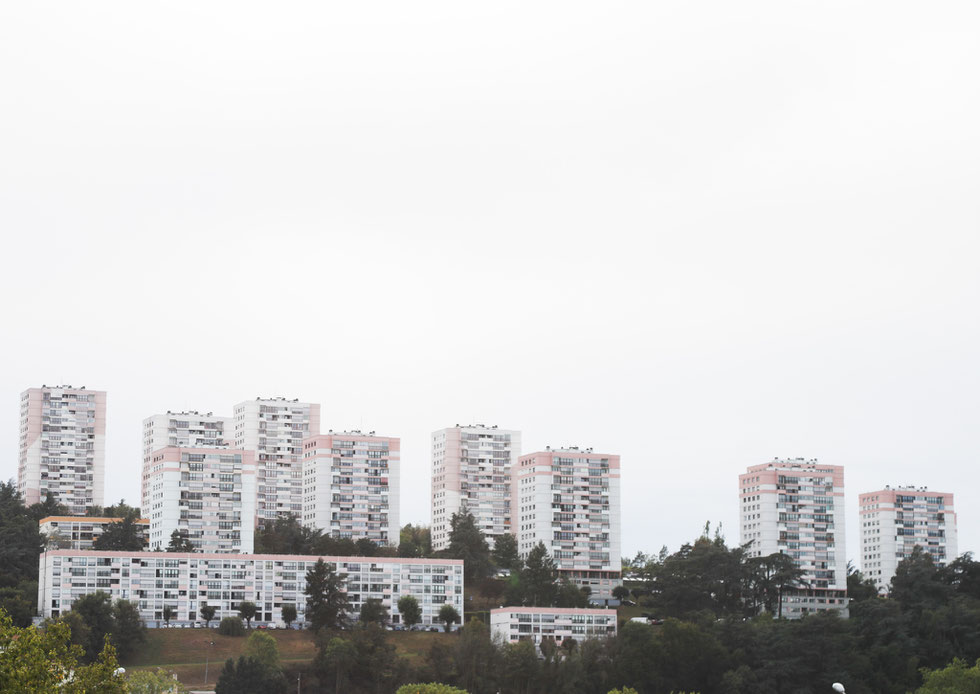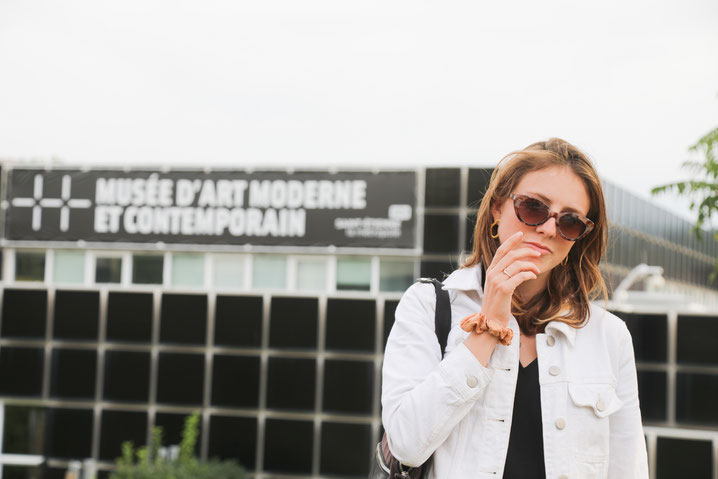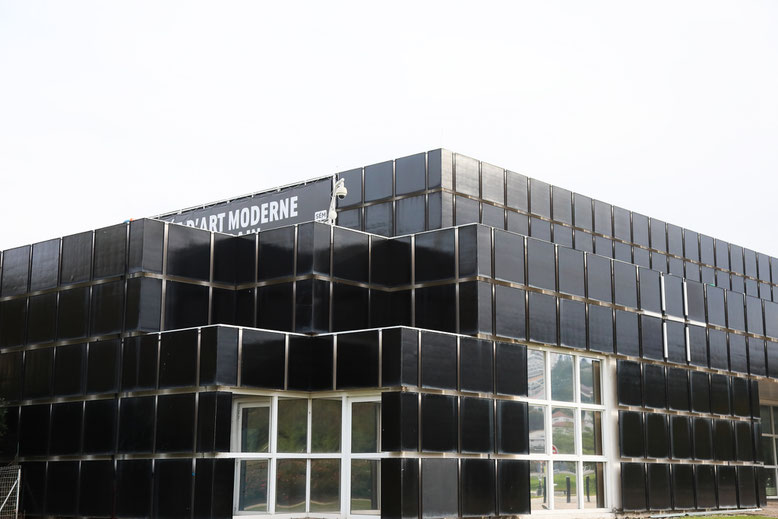 In an old gun-manufactory, you can find Saint Etienne's Higher School of Art and Design.
This might sound shocking first, but it also makes sense since industry and design always went hand
in hand in this town. Back in the days people designed the first French Velo ever because they had
leftover metal from the industry.
The university is growing and there are plans to open a design hotel on campus including artist
residencies. I'll for sure be back for that! The school offers huge working spaces for students as well as an own
botanical garden. 
With Firminy Vert only a few minutes away, Saint Etienne is indeed a hotspot for everyone
interested in architecture. Only there, the architect Charles-Édouard Jeanneret-Gris, known as Le Corbusier, was given a whole
area to create and incorporate his five principles of new architecture which are, the pilotis, the free
ground plan, the free facade, the horizontal windows and the roof garden.
It is impressive to see a whole quarter thought through by such an inspiring person.
Le Corbusier never changed the nature around his pieces so sometimes they are a huge contrast to
their surroundings.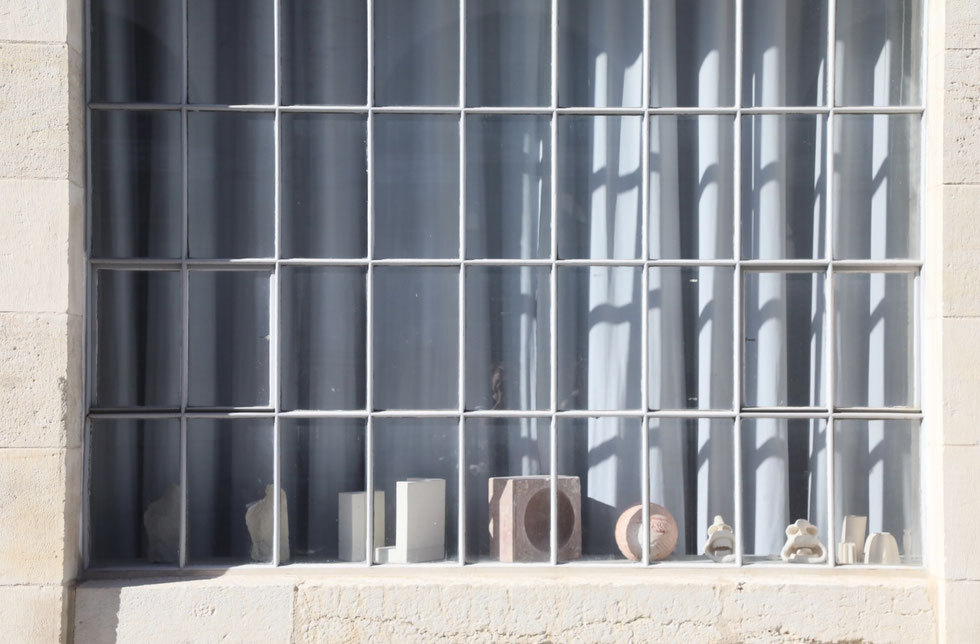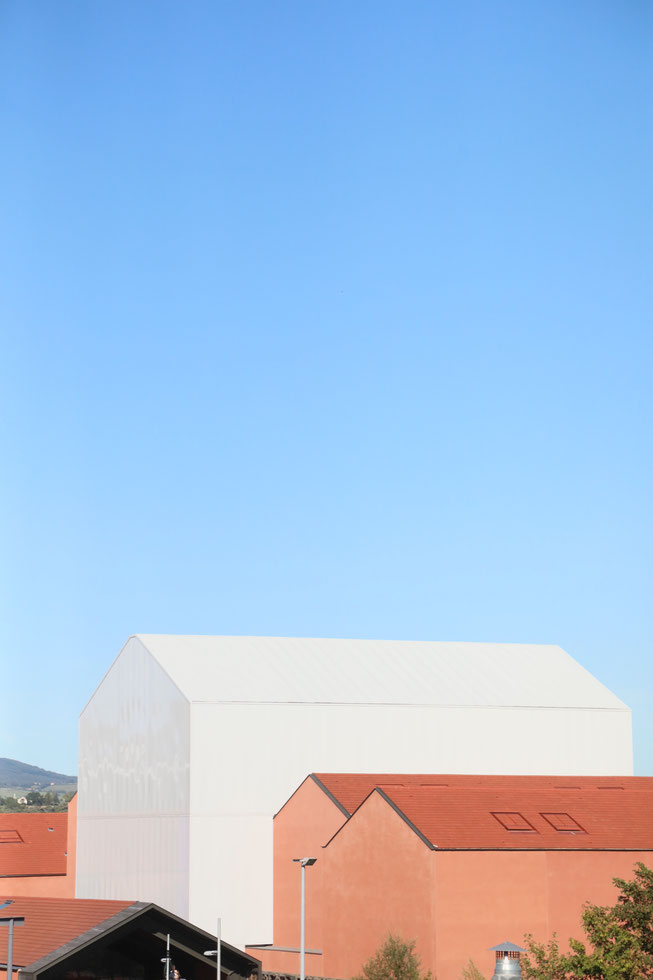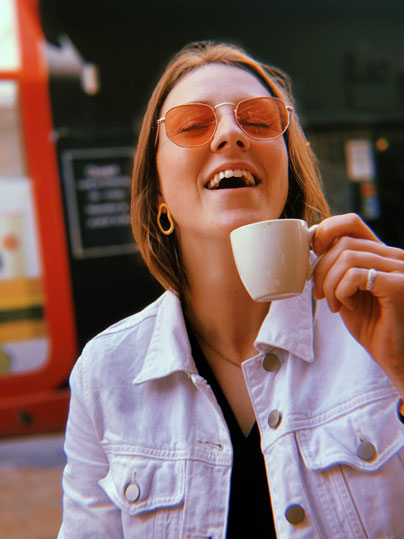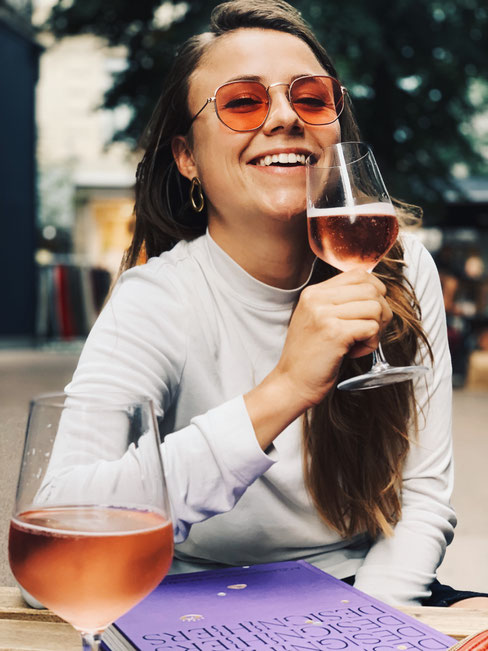 THE FOUR PIECES
CULTURAL CENTRE
Built between 1961 and 1965, the cultural centre is the only building completed in Firminy during
the architects´ lifetime. Listed as a historical monument in 1984, it is still used for its original
purpose. It is one of the 17 UNESCO listed buildings by Le Corbusier.
The furniture was designed by Pierre Guariche, using the « Modulor », a unit of measurement
invented by Le Corbusier to create harmony and proportions adapted to human scale.
STADIUM
The stadium was built between 1966 and 1968, based on Le Corbusier's plans. Caused by the
architect's death in 1965, the project was finished by André Wogenscky and Fernand Gardien.
DWELLING UNIT
This building was also completed by André Wogenscky, starting 1965. It corresponds to the concept
of the "vertical garden cities" and the "modern Charterhouse". Originally, two more such buildings as
well as a commerce area were planned. As the industry experienced a fast descent during that time
and with it the towns´ population, the project has been stopped.
Here again, the "Modulor" system has been applied.
The building includes 17 levels of flats. Seven inner "streets" serve the over 400 homes of various
types. We met a resident in the elevator. He said, "I have to go to la première rue" instead of "au
premier etage". Le Corbusier created his vertical city buildings with the idea of the mentioned "rues"
instead of just floors and it's interesting to see that people living there are in fact using his concept in
everyday life. Also, there's a school built on the three top levels which is partially still used by the university of St.
Etienne.
CHURCH SAINT-PIERRE
The construction work started in 1970 but was abandoned in 1978. The completed areas were listed
as historical monuments in 1996.
After the architect's death, the town created an association called "Le Corbusier pour l'église de
Firminy-Vert". They managed to raise the budget needed to finish the Church.
The construction, finished in November 2006, was managed by José Oubrerie who was supported by
Aline Duverger, Yves Perret, Romain Chazalon and Jean-François Grange-Chavanis. They didn't change
Corbusier's original plans.
The lights in the Church are truly amazing. Sunlight reflects with different colours onto the Walls.
Without being planned, the sunlight paints stunning lines if it's the right time of the day.
You can find additional information about "La cite le corbusier" here. 
So, don't miss out on this fabulous town and go experience l'art de vivre a la francaise!
In the center you can find several cute bars with local vines for apero as well as
delicious restaurants serving local food. (As an example le pampulle or le chevalier!)
Or just experience the towns´ charm strolling through the numerous cute streets.
Hotel recon comes here: Hotel Continental. Situated in the town centre, it offers 23 rooms renovated by designers P. de Glo de Besses, M. Rondard and IKEA. With it's cute little courtyard it definitely is a cute place to stay. The hotel also won several awards for its design and innovation. 

So whenever you're looking for a design & cultural weekend trip: Sainté is your place to go! 

Bisou, 
Yael